H&AD - Herbal & Antioxidant Derivatives s.r.l.
Stand: K279
Herbal Products & Remedies
Diabetes
Healthy Ageing
Heart Health
Weight Management & Satiety
Ingredients & Raw Materials
Dietary Fibres
Essential Oils
Fibres
Flavonoids
Fruit & Vegetable Products
Plant Extracts & Botanicals
Polyphenols
Research
Manufacturer - Ingredients & Raw Materials
Functional Powders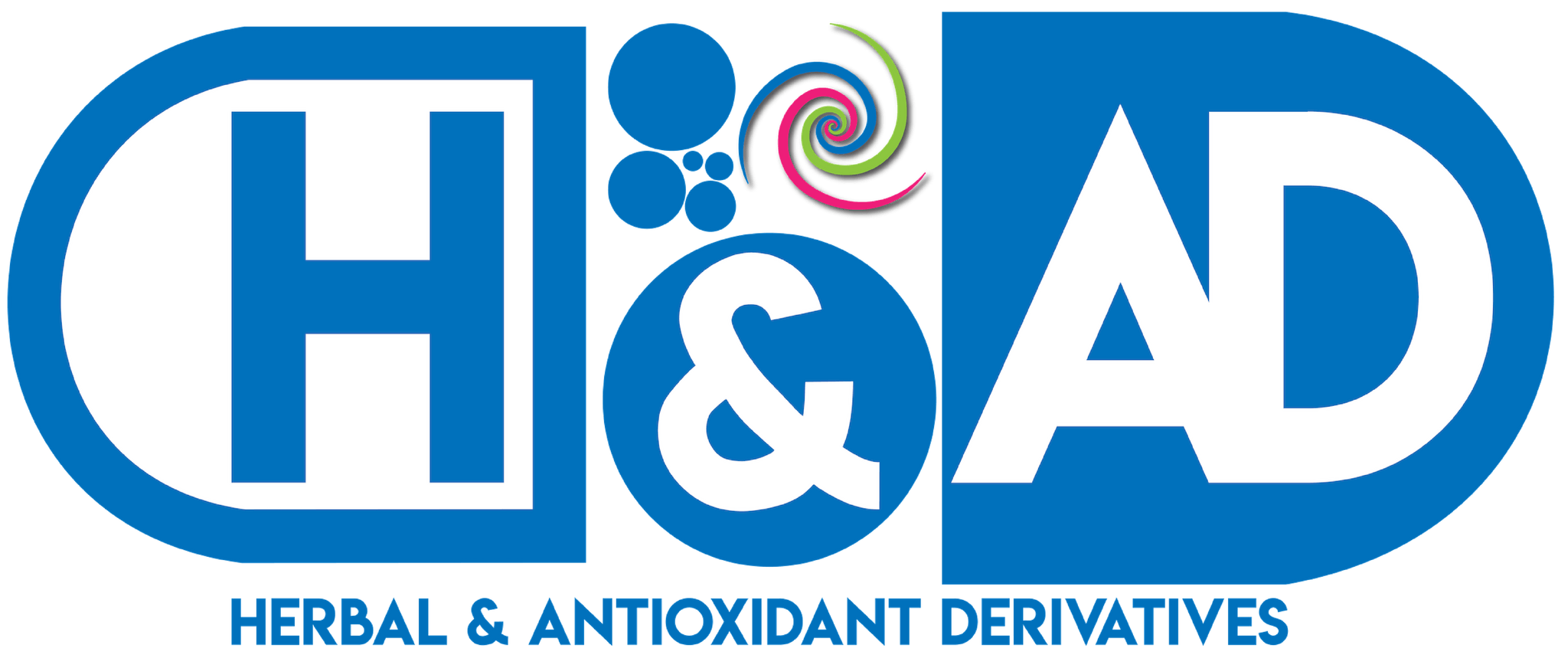 Herbal & Antioxidant Derivatives, is an Italian company which produces and markets natural extracts and nutraceutical products worldwide. We aim to offer high standard quality products, 100% natural and safe.
Alongside with pre-clinical and clinical studies proving our products' efficacy, we adopted the principles of Mediterranean Diet based on the use of vegetables and citrus derivatives. Within this context, we have identified and developed many Bioactive compounds extracted from mediterranean plants extracts.
Today, H&AD is considered one of the top ranking companies in the area of Bergamot derivatives and natural extracts.
Address
Zona industriale Località Chiusi
Bianco
89128
Italy