Natac
Stand: G141
Not Applicable
Animal Nutrition
Bone & Joint Health
Cognitive Health
Diabetes
Digestive/Gut Health
Eye Health
Healthy Ageing
Heart Health
Immune System
Inflammation
Skin Health
Weight Management & Satiety
Ingredients & Raw Materials
Flavonoids
Isoflavones
Phytochemicals
Plant Extracts & Botanicals
Polyphenols
Resveratrol
Spice Extracts
Not Applicable
Manufacturer
Manufacturer - Ingredients & Raw Materials
Functional Powders
Herbal Products & Remedies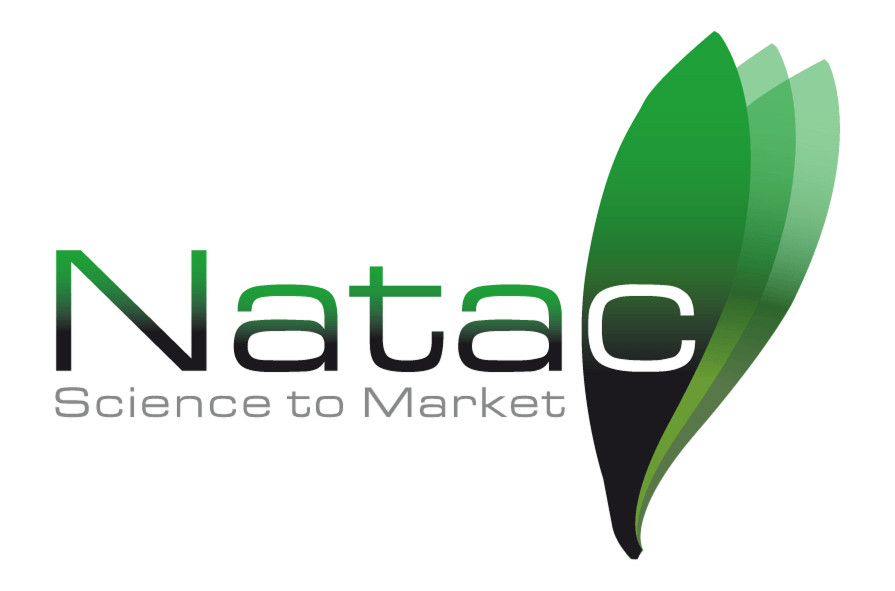 BOTANICAL INGREDIENTS MANUFACTURER
Corporate group dedicated to researching, developing, manufacturing, and marketing natural ingredients to be used in food supplements, as well as in functional foods, and as natural active pharmaceutical ingredients, mainly plant extracts and functional lipids.
Our sustainable business model is based on strategic alliances with the most important local producers - farmers, cooperatives, large agro-food companies, and many others - to offer natural ingredients from different regions. Mediterranean plants are our speciality, with extraordinary expertise in extracts derived from the olive tree and the grapevine.
More than 20 years of experience and top quality technical equipment enable us to offer all of Nature's benefits by developing high-quality products.
The integration of a variety of processes, innovative technologies, and equipment is an unparalleled synergy which allows us to control the cycle from the farmer to the finished product.
Address
Calle Electronica 7 alcorcon
Madrid
28923
Spain