Sabinsa Europe GmbH
Stand: B80
Sports Products
Supplement Tablets & Capsules
Digestive/Gut Health
Sports Nutrition
Ingredients & Raw Materials
Curcumin
Plant Extracts & Botanicals
Prebiotics
Probiotics
Proteins
Clinical Research
Product Development
Research
Manufacturer - Ingredients & Raw Materials
Contract Manufacturer of Bespoke Finished Products
Sports Nutrition
Supplement Tablets & Capsules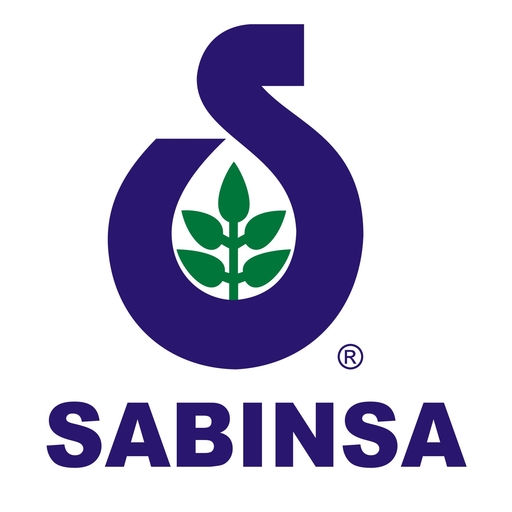 Sabinsa is a manufacturer, supplier and marketer of herbal extracts, cosmeceuticals, minerals, dietary supplements and specialty fine chemicals for the nutritional, cosmetic, pharmaceutical and food industries.Sabinsa has carved a niche for itself by its extensive research support for its customers and products, and the scientific credentials of its key technical staff.
Founded in 1988 by Muhammed Majeed, Ph.D., Sabinsa is a company dedicated to the principles of tradition, innovation and research.Sabinsa's efforts have begun to earn the company vast recognition, in addition to growing sales.
Sabinsa Europe GmbH was established in year 2006 located in Germany. We supply premium quality branded and European patented ingredients which comply with relevant legislation of EFSA. We have a strong technical-sales team and in house warehouse facility to serve needs of our esteemed clients inside Europe.
Address
Monzastrasse 4
Langen
63225
Germany